I feel it might be necessary to point out that in absolutely no way is the following download intended to offend anyone, nor will I take responsibility for any use by anyone, anywhere which does offend anyone. Further, if for some completely asinine (if you are offended by this download the ONLY reasons available to you fall under the category of "asinine") reason you are offended I will thank you to keep it to yourself.

Things you never thought you would have to say ... moving on, yes?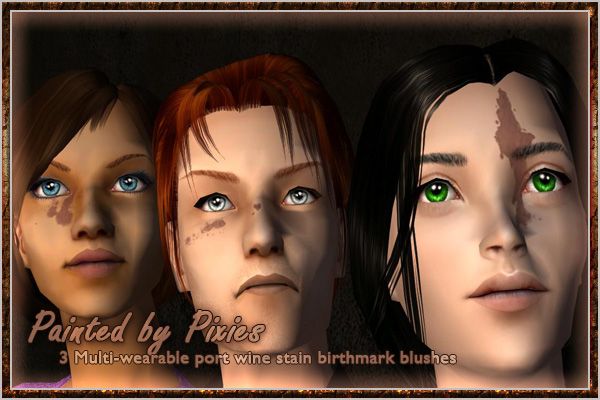 Models by
remisims
,

jeans_sim_memoirs
and of course, maxis.
Readers of
Pleasantries
(or those who just stalk my journal) might remember this make-over I posted ages ago of Tybalt.
( Previews and download under the cut )